Ottawa Sport Medicine Centre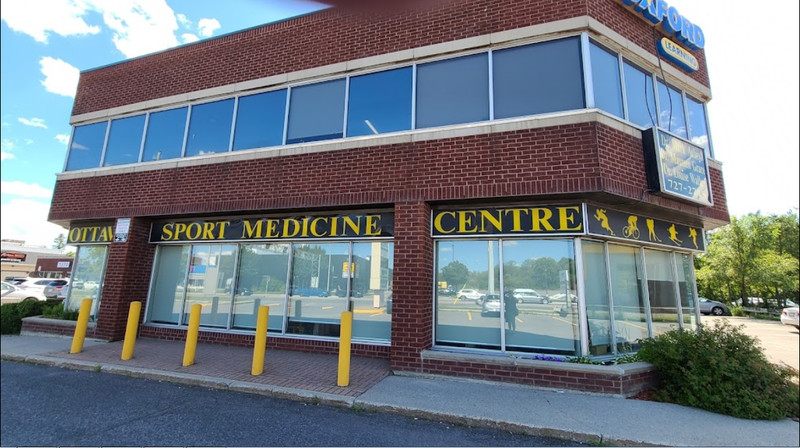 Address
1370 Clyde Ave.
Ottawa, Ontario, Canada
K2G 3H8
Contact
Phone:
(613) 727-2621
Email:
ottawasport@prophysiotherapy.com
Website:
https://www.lifemark.ca/PPC-Ottawa-Sport
Conveniently located in Hamilton at Upper Wentworth St & Mohawk St E with paid parking validated at the clinic. We offer adult & children's physiotherapy, massage therapy, acupuncture, custom bracing & orthotics. Our services are cost-effective with direct billing available. Ask us about a free no obligation consultation. We pride ourselves in offering the best care possible in a welcoming and supportive space; providing services in both English & French. Whether you're suffering from pain, want to improve your health or are recovering from illness or an accident, we're here to help with physiotherapists & massage therapists.
Please log-in or create an account.