Pro Physio & Sport Medicine Centres March Road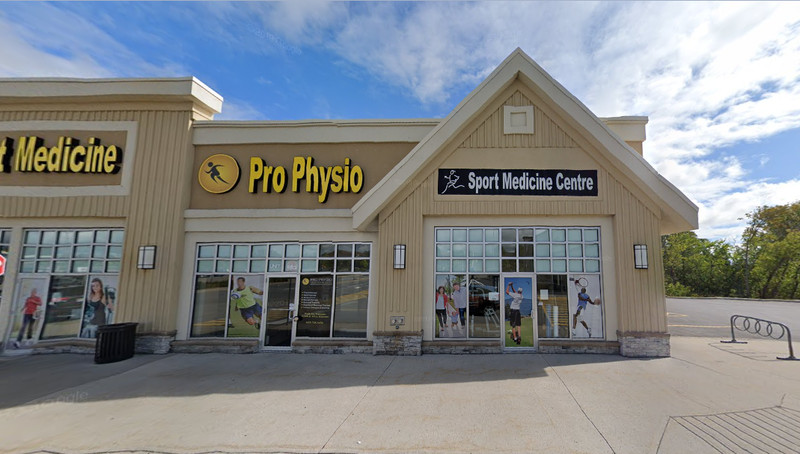 Address
4-836 March Rd.
Ottawa, Ontario, Canada
K2W 0C9
Contact
Phone:
(613) 599-9797
Email:
Marchroad@prophysiotherapy.com
Website:
https://www.lifemark.ca/PPC-March
Pro Physio March Road provides the best physiotherapy and rehabilitation services to all ages. The clinic takes an multidisciplinary approach to patient treatment, including physiotherapists, chiropractors, acupuncturists, massage and exercise therapists working as a team to meet individual treatment needs. Our care encompasses treatment for current issues, as well as injury prevention measures, using a variety of methods specific to the individuals needs.
Please log-in or create an account.