Pro Physio & Sport Medicine Centres Montreal Road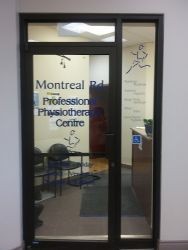 Address
108 - 150 Montreal Road
Ottawa, Ontario, Canada
K1L 8H2
Contact
Phone:
(613) 842-9939
Email:
montrealrd@prophysiotherapy.com
Website:
https://www.lifemark.ca/PPC-Montreal-Road
We take pride in taking care. Our team strives to deliver the highest quality of physiotherapy, osteopathy, and massage therapy treatment services for all patients. We are committed to developing our skills and efficiencies through workshops, additional courses, and certifications.
Please log-in or create an account.