Pro Physio & Sport Medicine Centres Riverside Court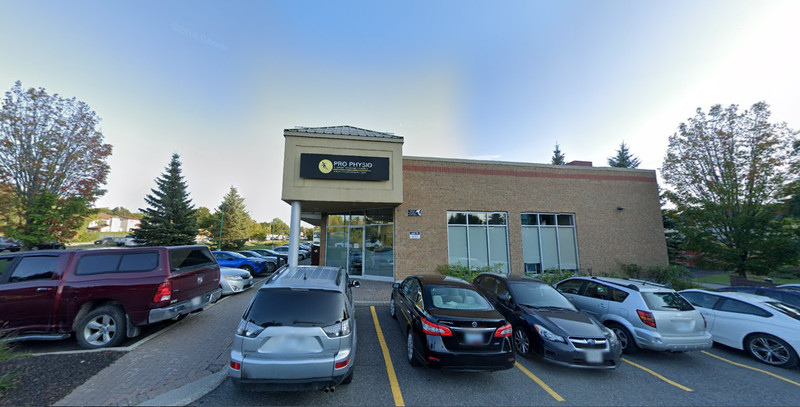 Address
2-3635 Rivergate Way
Ottawa, Ontario, Canada
K1V 2A4
Contact
Phone:
(613) 739-9833
Email:
riversidecourt@prophysiotherapy.com
Website:
https://www.lifemark.ca/PPC-Riverside-Court
Pro Physio Riverside Court offers physiotherapy, massage therapy, kinesiology and Sports Medicine (sports Doctor) for orthopaedic injuries, motor vehicle accident injuries, work injuries and post-op surgeries.

We take pride in taking care of our patients. At Pro Physio Riverside Court, our goal of treatment is to find the root cause of pain and improve your quality of life, functional independance and sporting activity.

Our professional team will take care of all your needs as we are commited to keep you in good shape.
Please log-in or create an account.