West Carleton Household Services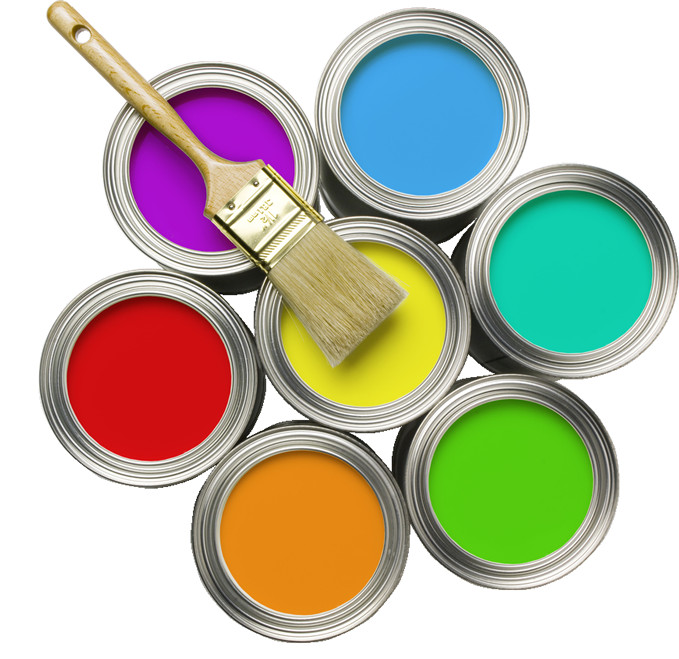 Address
147 Archie Street
Woodlawn, Ontario, Canada
K0A 3M0
Contact
Phone:
613-294-3483
Email:
wchouseholdservices@gmail.com
Website:
https://westcarletonhouseholdservices.business.site/
Facebook:
https://www.facebook.com/WCHouseholdServices/
After years of performing my own home improvements, I started to become aware of a need within the community ...a need for help with the little things. I then started to take on small home improvement jobs on a part-time basis. As the need for help was so great, this rapidly grew into a full-time business and I now couldn't be happier to offer up the following services (and more!):
Services Offered:
Patching & Painting
Tile & Laminate Flooring Installation
Minor Repairs
Yard Work
Light Housekeeping
Pet Sitting
Groceries & Meal Preparation
Decluttering & Organization
Serving the Ottawa Area - Rural and Urban.
Residential and Commercially Insured. Licensed in Ontario.
Please log-in or create an account.