Melrose Physiotherapy Toronto - pt Health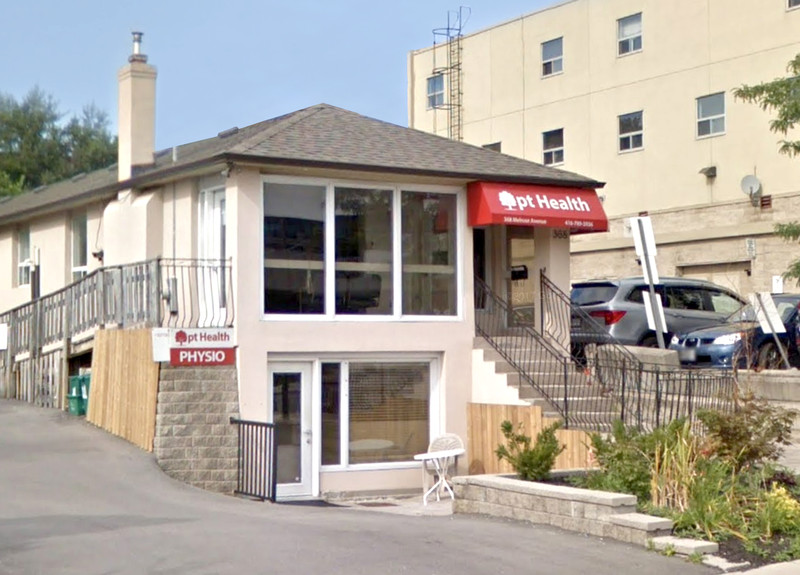 Address
368 Melrose Ave
Toronto, Ontario, Canada
M5M 1Z7
Contact
Phone:
647-794-0758
Email:
melrosephysio@pthealth.ca
Website:
https://www.pthealth.ca/clinic/melrose-physiotherapy/
pt Health - Melrose Physiotherapy features highly-skilled and experienced physiotherapists, registered massage therapist and trained staff to provide you with a customized and holistic treatment plan that best meets your needs.

Our goal is to help our patients meet their rehabilitation goals. Our staff will work together to provide you with the highest level of care. We want to ease your pain, get you moving, and have you feeling great again.

Your rehabilitation and physiotherapy treatment plan includes pain management, individual active exercise programs, education, manual therapy, acupuncture, and a home exercise program.

Please contact us for more information about our services and to learn more about direct billing opportunities. Our clinic also offers services covered by WSIB and OHIP-funded physiotherapy.
Please log-in or create an account.